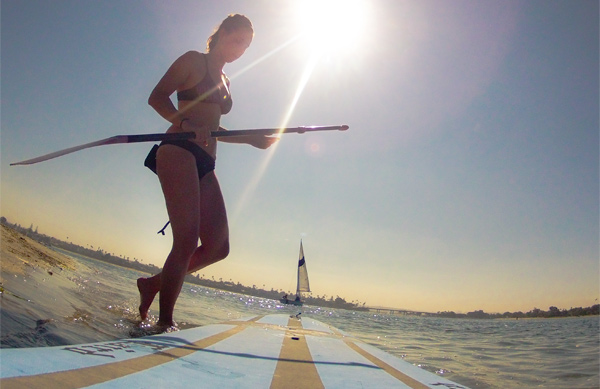 We are once again offering our popular June Rental Special.  Purchase a package of 3 rentals during the month of June and we will throw in 1 free rental*, or purchase a package of 6 rentals we will throw in 2 free rentals*. With our already low rental prices this is an unbeatable deal! Packages provide a great excuse to get out on the water again and again (as if you needed an excuse!)
Stop by MBAC before the month ends to take advantage of this great deal!
For a full list of our everyday low prices visit mbaquaticcenter.com/rentals.php.
* One rental use per visit maximum. Rental package uses are non-transferable and can be used by original purchaser only. 
(Visited 121 times, 1 visits today)