There are several different categories of students who register for and enjoy semester-long watersports classes. Which category are you?
Students taking the class for credit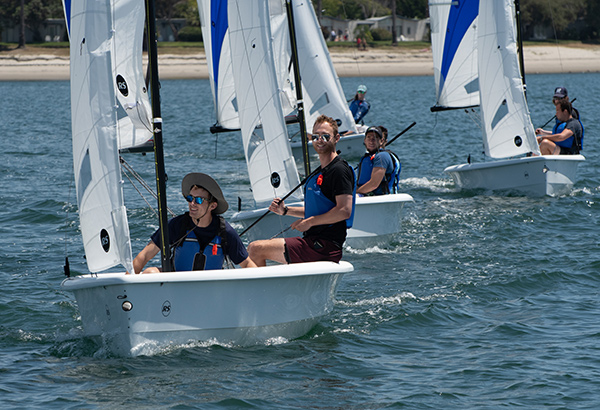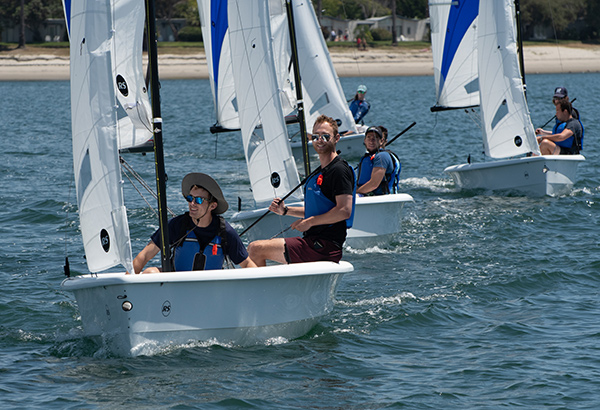 It may seem like a dream come true but students from SDSU and USD can earn credit while participating in watersports once a week. What a great way to to break up the grind of long labs and lectures with a weekly trip to the bay for some time developing new skills on the water!
Students taking the class for fun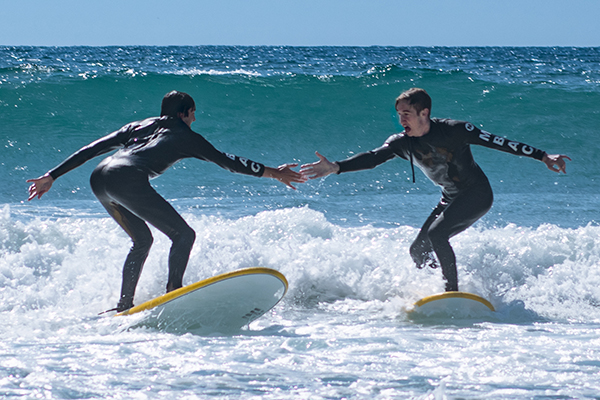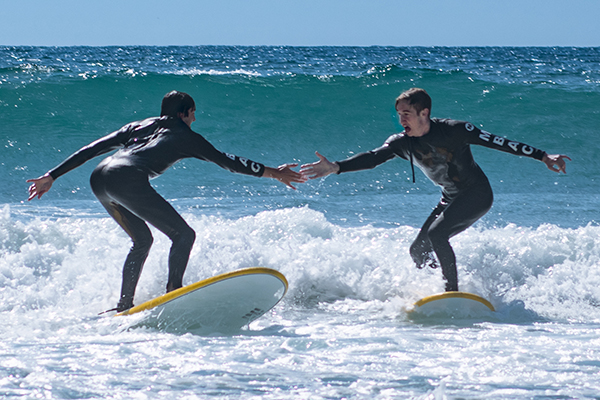 While many students take the class for credit, there is no requirement to register for the credit to enjoy the class. Many students from UCSD and other local area colleges take these classes for fun. Not everyone has the option receive credit, and even some SDSU and USD students choose to take the class just for fun.
International students looking for some California culture
Taking surfing this semester? There's a good chance that some of your classmates are from across the pond or from another continent. San Diego is a top destination for students looking to study abroad, and there's no better way to get a taste of Southern California culture than in a surfing, sailing, or wakeboarding class at MBAC.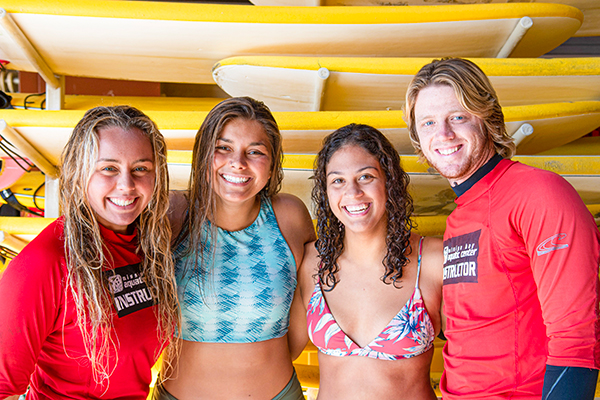 Students looking to get involved or meet new people
Many transfer students find their way into semester-long watersports classes with the goal of getting involved and meeting new people. What better way to make new friends than through common interests and shared experiences with other students?
Students looking for "me" time
Let's face it…studying all semester is hard and stressful. Late night study sessions, important projects, and difficult exams can really take it out of you. In a recent survey, 90% of students indicated that participating in a semester-long watersports class contributed to their overall well-being and 86% indicated that taking a class at MBAC helped reduce stress. Schedule some "me" time for yourself this fall!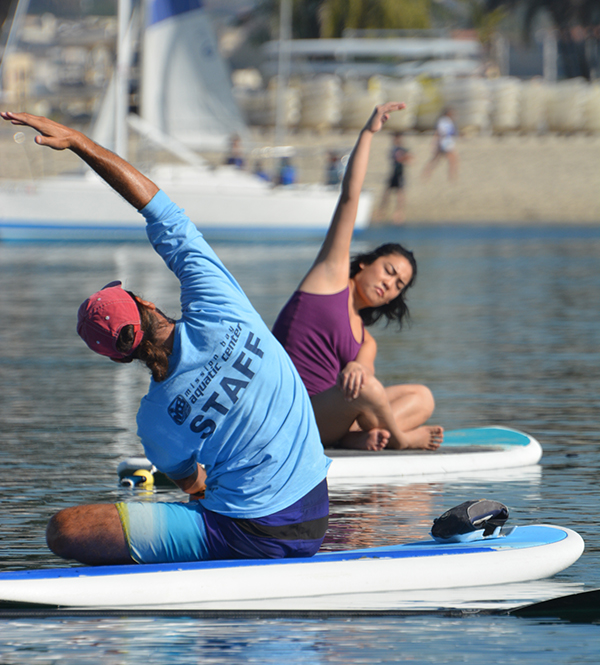 Did we miss anybody? What's driving you to take a class this semester?
(Visited 704 times, 1 visits today)