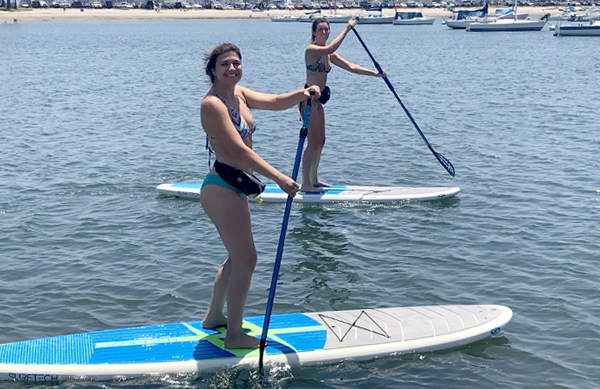 The weather has been fantastic and it's starting to feel a lot like summer. And if you're anything like us, you can't wait to get out on the water for a paddle. We are excited to announce that we are now open for stand up paddleboard and kayak rentals! While we are just as excited to get back on the water as you are, we want to update you on the changes we have made to implement guidelines from federal, state and local health officials for safe reopening. Here's a few things you can expect: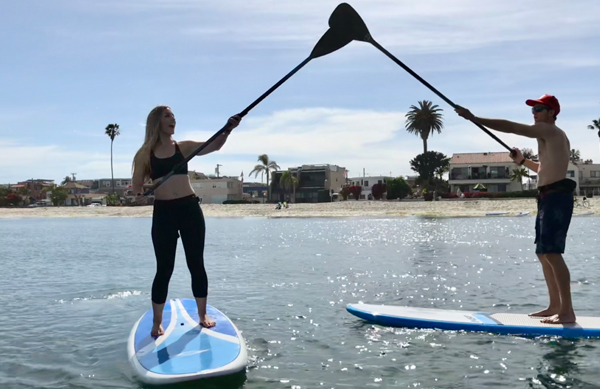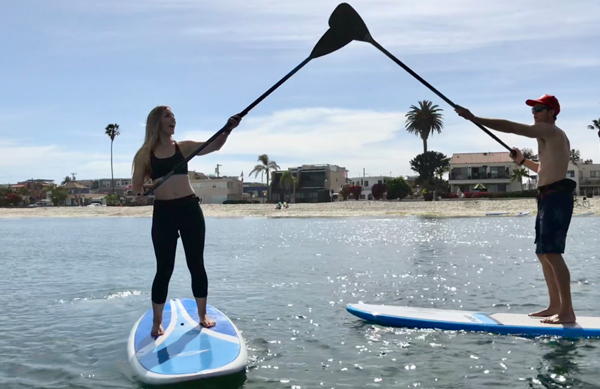 Guest & Staff Safety
All staff and guests are required to wear face coverings while on land in the area where contact with others is likely. Face coverings should NOT be worn while on the water, though, we recommend that you tuck your face covering in a pocket or somewhere safe while out on the water so that you can access it easily when you return to shore, or stop at a beach along your paddle. Equipment will be sanitized after each use, including boards, kayaks, paddles, and flotation devices. Hand sanitizer stations are available around the facility and we encourage you to use them anytime you come in contact with commonly touched surfaces.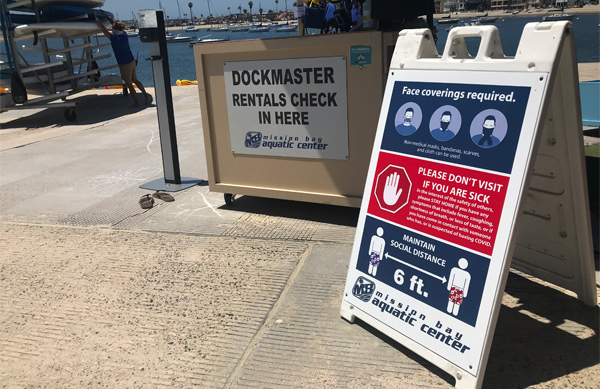 Physical Distancing
You will notice markers on the ground in areas of the facility where lines typically form. We ask that you or your group stand on a marker that is 6 feet from other guests while waiting.
Contact-Free Transactions
We encourage you to purchase your rental pass in advance and can do so online. Once you've purchased your rental you will be able to view a printable receipt that has a barcode on it. Screenshot that barcode from your phone, or take a photo of it on your computer, and you will be able to proceed directly to the dockmaster to redeem your rental. If you forget to purchase your rental from home, you will be able to access the online rentals from your phone at our entrance and redeem your rental at our dockmaster stand. We do not take reservations and you can redeem your rental pass during our operating hours.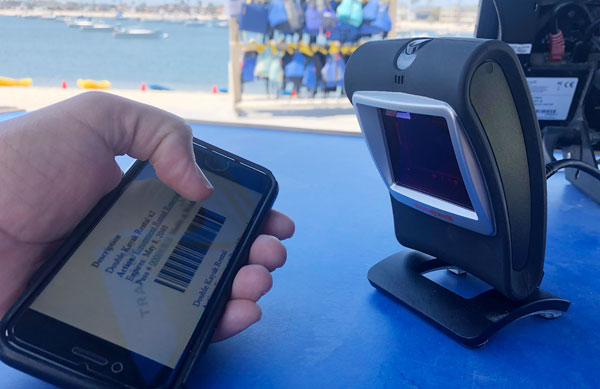 Purchase your rental passes in advance at https://mbac.shop!
Operating Hours
For the time being, we have reduced our normal summer operating hours to Monday-Sunday (7 days a week) 9:00am-6:00pm with rentals due back by 5:30pm.
Parking
As of June 8th, 2020 Mission Bay parking lots have re-opened. The lot adjacent to our building is open. Please keep in mind that parking can be challenging and you can find parking tips and information at https://mbaquaticcenter.com/parking/
We are excited to be open again, and hope to open more phases of programming ASASP (as soon as safely possible). We can't wait to have you join us for fun on the water soon!
(Visited 13,278 times, 19 visits today)