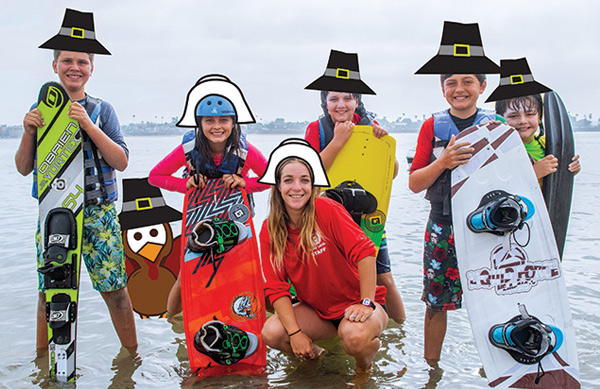 We have been having such a great time in our Fall Youth Watersports programs, and we don't want you to miss out on your last chance to join us in 2020. With the year quickly coming to an end, our November enrichment activities will be the last opportunity for your camper to safely get outdoors with other kids and experience some quality fun on the water.
Basic Sailing & STEM
November 14 & 15, 9am-4pm, $195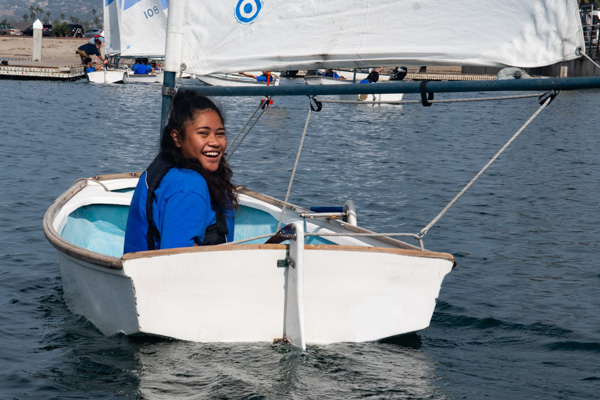 Campers will spend the weekend using sailing as a vehicle for learning STEM through various hands-on activities on land and learning how to sail. They will spend plenty of time on the water practicing their sailing skills while incorporating STEM concepts in a real-world experimental environment. No sailing experience is required, and suggested ages for this activity is 8-14 years old. Campers will need to bring a lunch to eat during their supervised lunch break. This program is based on curriculum provided by US Sailing's Reach Program, a national initiative to inspire youth interest in STEM and STEM-related careers.
Wakesgiving Youth Freeride Session
Sunday, November 22, 9am-12pm, $99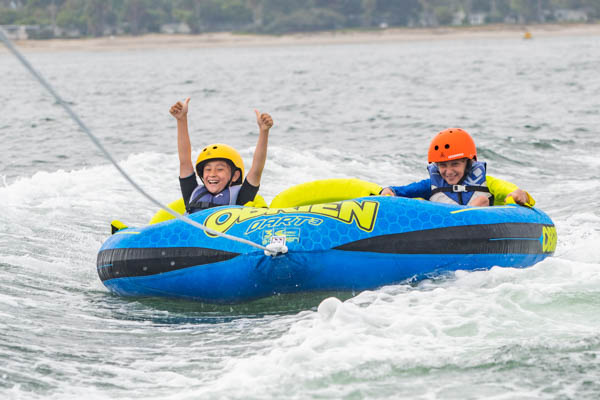 Our annual Wakesgiving Freeride Session allows campers to start their Thanksgiving break with some fun on the water while wakeboarding, tubing, and kneeboarding behind our world-class Nautiques. This 3-hour session is perfect for beginner, intermediate, or advanced riders. This session is a great way to kick off Thanksgiving week and we will ensure your child has a great time on the water. No wakeboarding experience is required, and suggested ages for this activity is 8-15 years old.
Register while there is still space at watersportscamp.com/enrichment!
(Visited 668 times, 1 visits today)